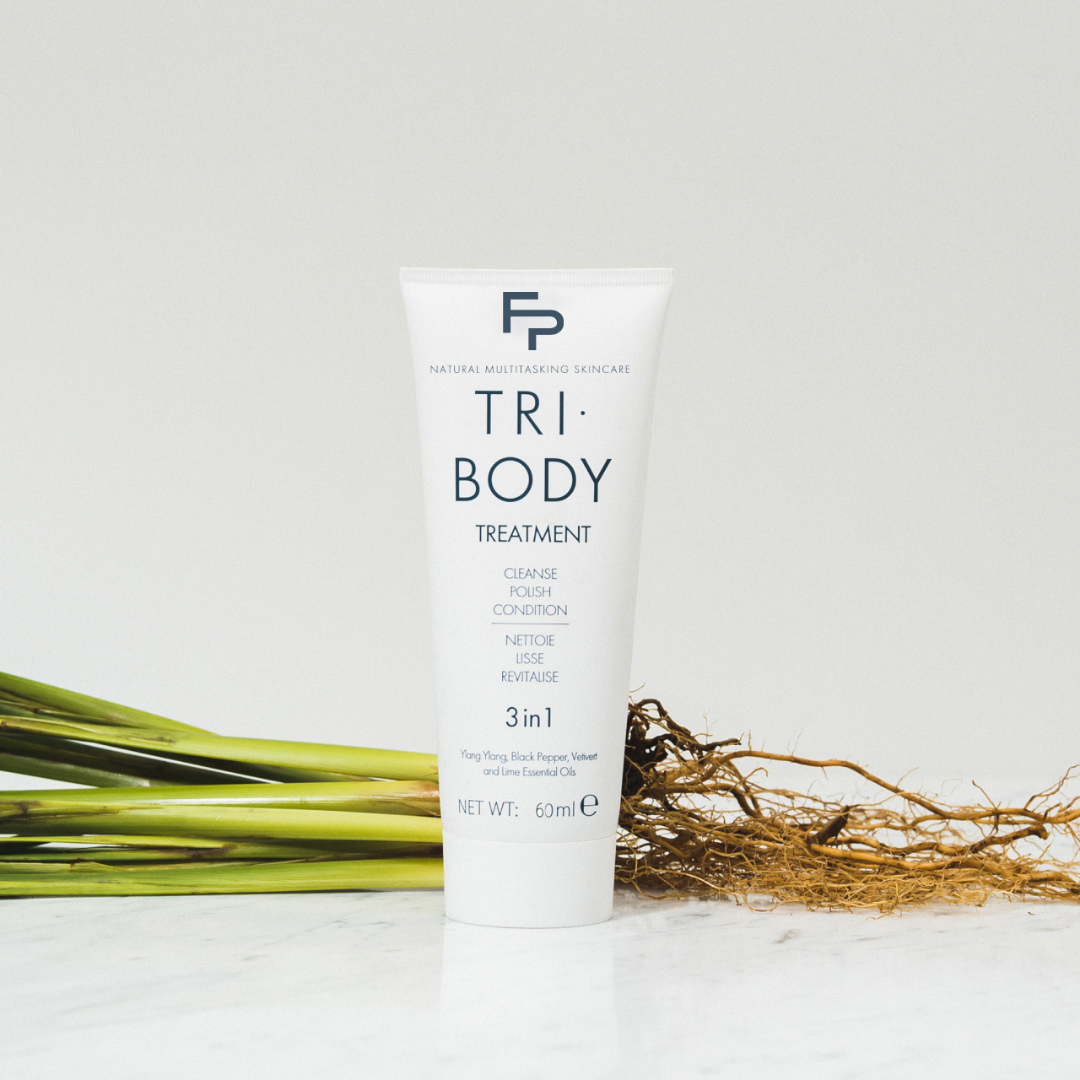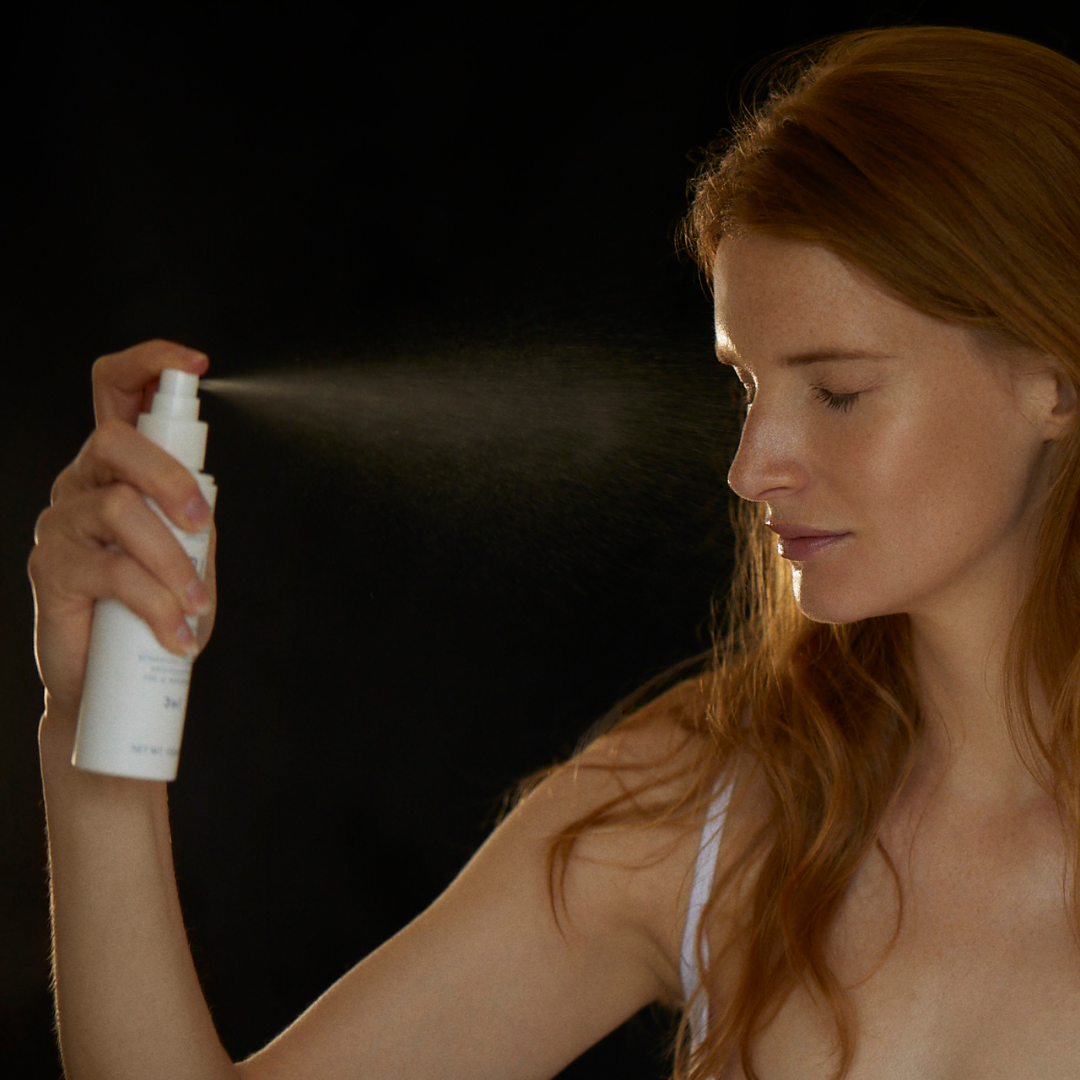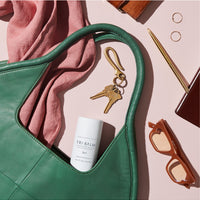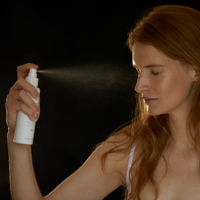 On The Go Set
The complete mini range ideal for maintaining healthy radiant skin anywhere
Simplify your skincare routine with our On The Go Set. Designed to help you achieve better skin in fewer steps, easy to understand, simple to use and highly effective.
This set is ideally suited to travel and gifting and comprises
Tri-Balm 20g Stick
Tri-Spritz 50ml
Tri-Body 60ml

 Tri-Balm is a luxurious facial balm which cleanses, exfoliates and moisturises in one simple step. This vitamin and anti-oxidant rich balm nourishes  and protects the skin.
Tri-Spritz is an anti-pollutant vitamin rich mist formulated to tackle and target modern day skincare needs and stresses - your go-to daily defence.

Our multifunctional Tri-Body gel-to-milk formulation cleanses, polishes and conditions skin. Great to use as an after sun on skin which has been overexposed to the sun. To get the full benefits for distressed skin leave to soak in before rinsing off.
WHEN TO USE
Perfect for throwing in a handbag, gym bag or carry-on so you can achieve fabulous skin through the day. Use Tri-Balm and Tri-Spritz morning and/or night and any time in between. Enjoy a spa like luxury body treatment with Tri-Body whenever and wherever you like.
HOW TO USE
Massage the Tri-Balm in a circular motion onto your face and neck direct from stick or with fingers. Gently apply water and rinse and pat dry or simply wipe off with a hot cloth or tissue. Spray Tri-Spritz about 25cm from face over or under makeup to rehydrate and protect your skin throughout the day. Squeeze a small amount of Tri-Body into palms and massage into the skin. Leave for a few minutes before showering or dip into a bath to soak off.
OTHER USES
Multitasking Tri-Balm can be left on as a mask for extra hydration and used on any dry skin to comfort and heal. Mix a little with foundation for a lovely dewy complexion. Great on flights and high altitudes to lock moisture in. Also great as a shave balm.
Key Ingredients
All our formulas are consciously crafted from organic, active ingredients that deliver multiple benefits and transformative skin results.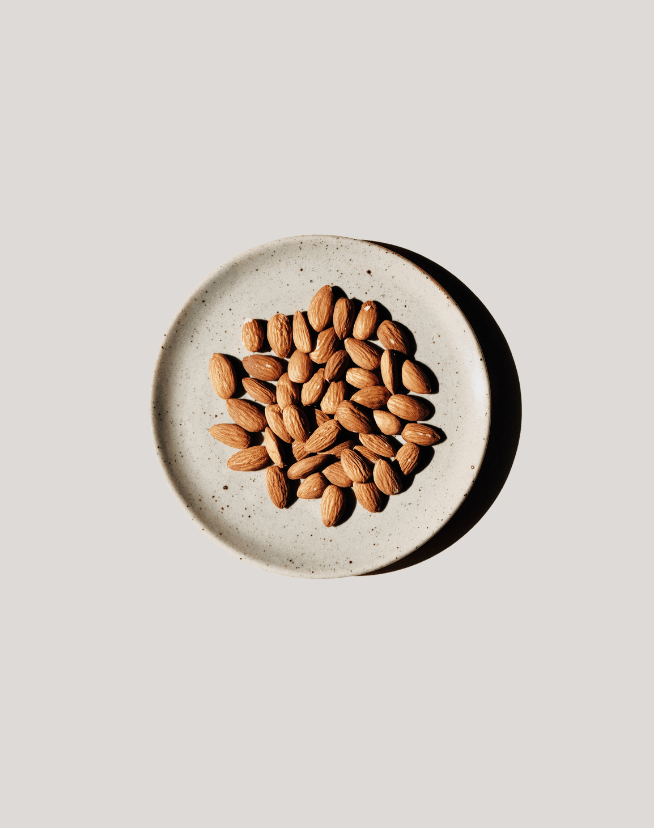 Almond Oil
Rich in Vitamin A and gently removes impurities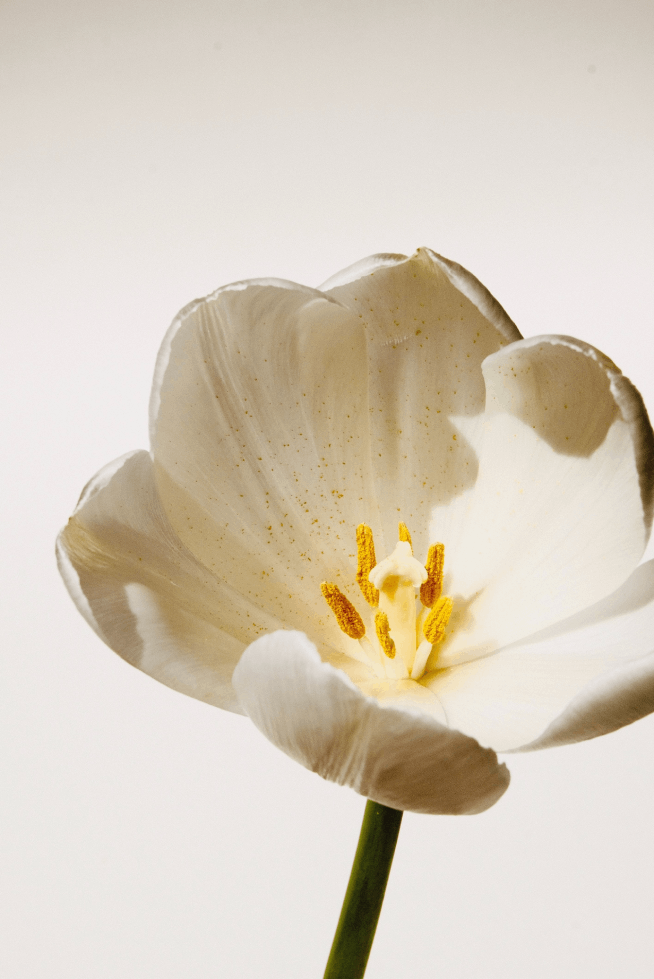 Botanicals
Contains vitamins and antioxidants to moisturise, cleanse and smooth skin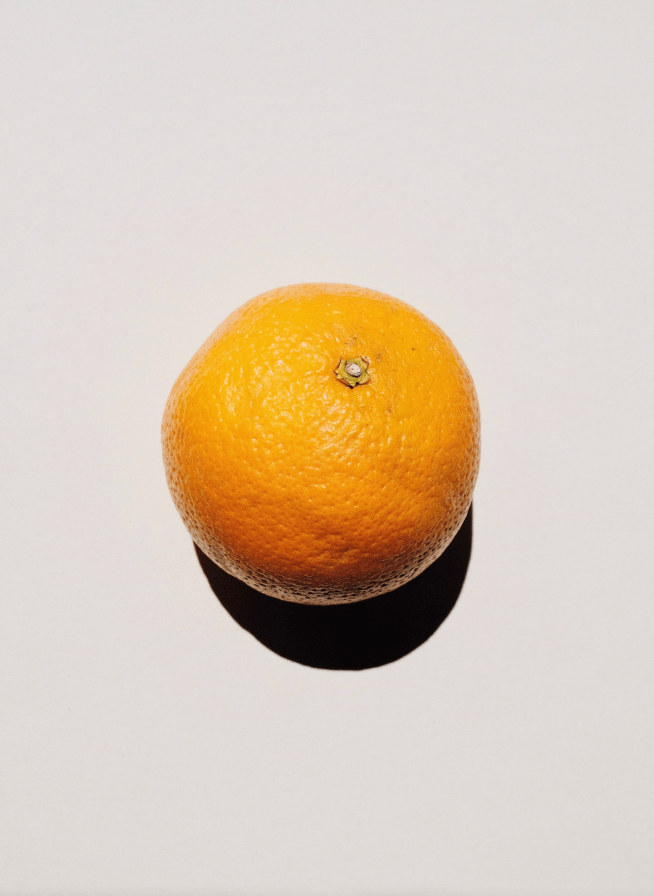 Mandarin
Helps to brighten the skin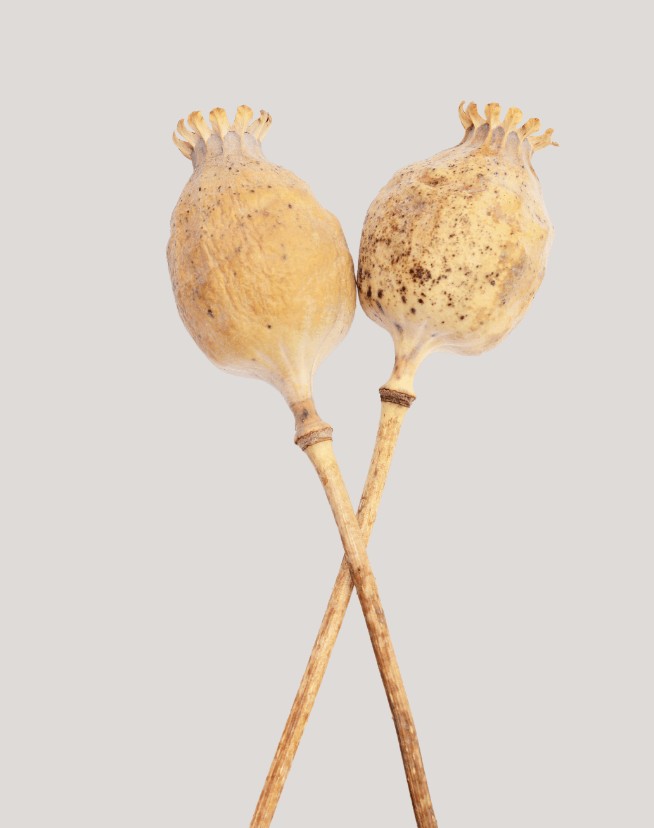 Poppy Seed Oil
Rich in antioxidants protecting the skin from free radical damage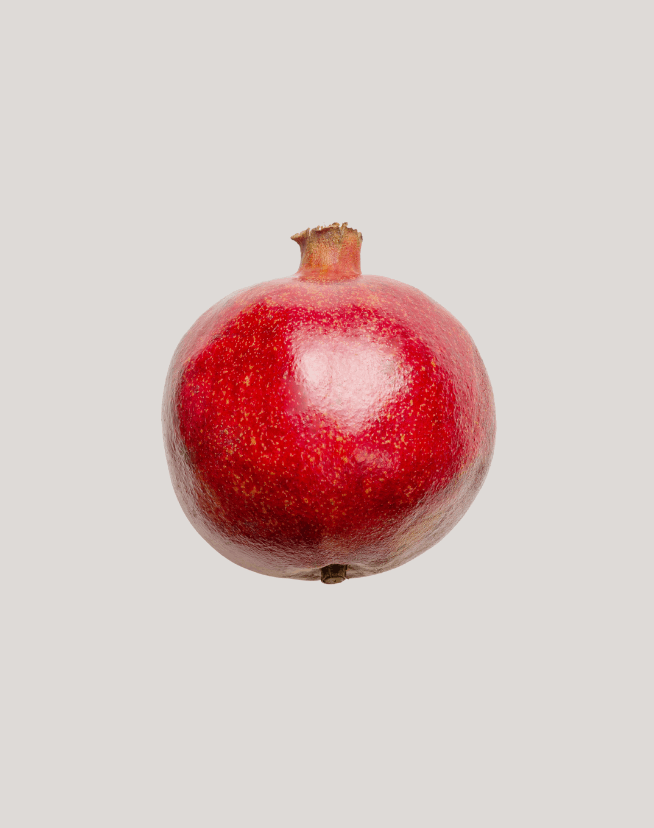 Pomegranate
Rich in Vitamin C to nourish and brighten the skin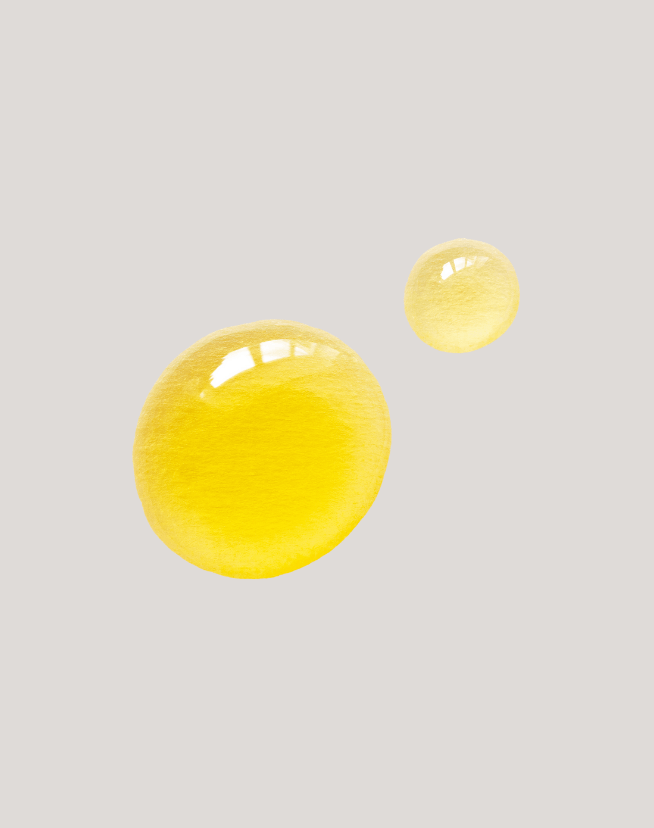 Sea Buckthorn Oil
Rich in Vitamin E which deeply hydrates and plumps the skin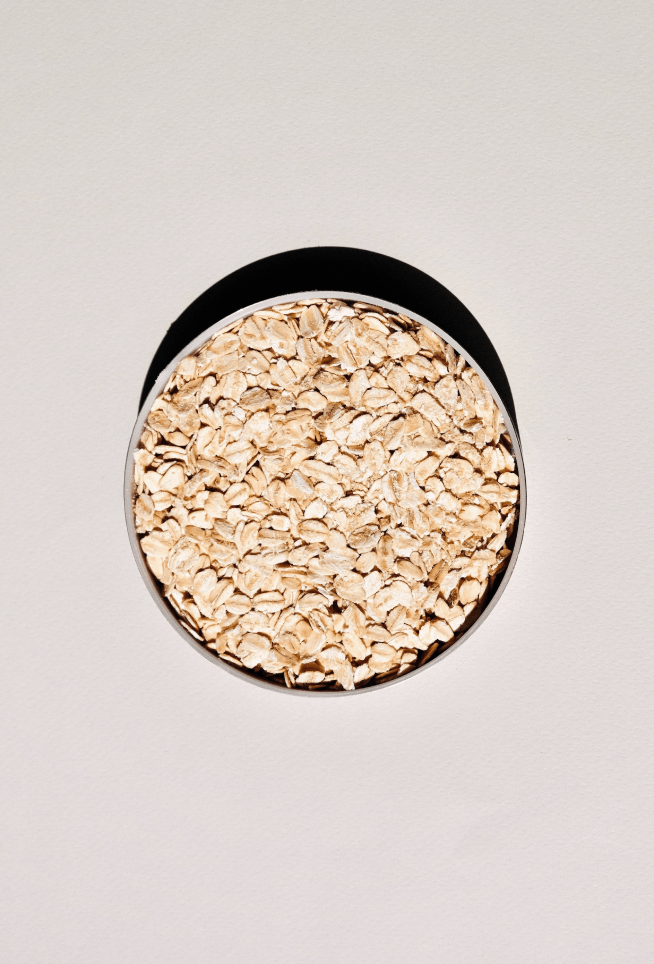 Oat Oil Lipids
Heals and moisturises the skin