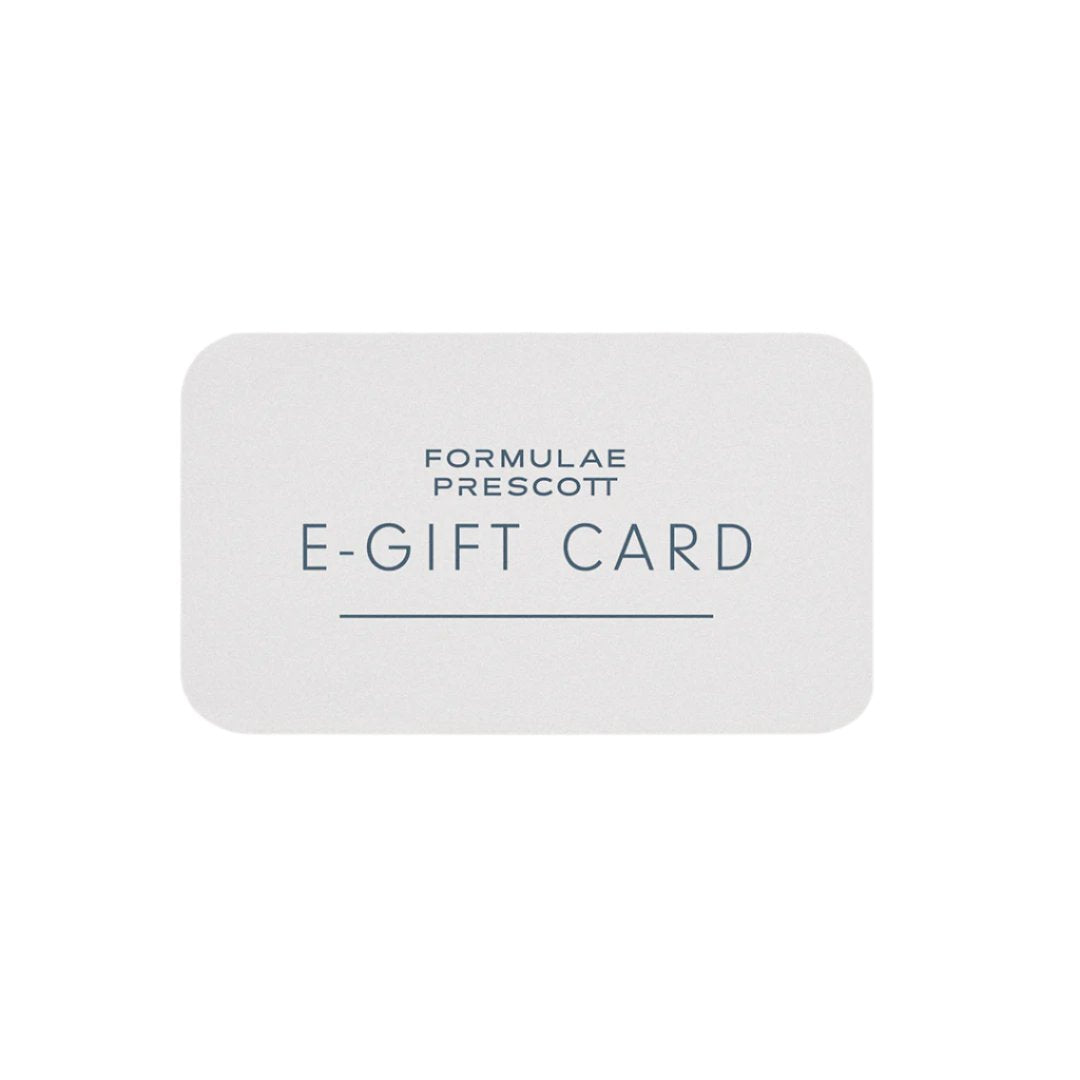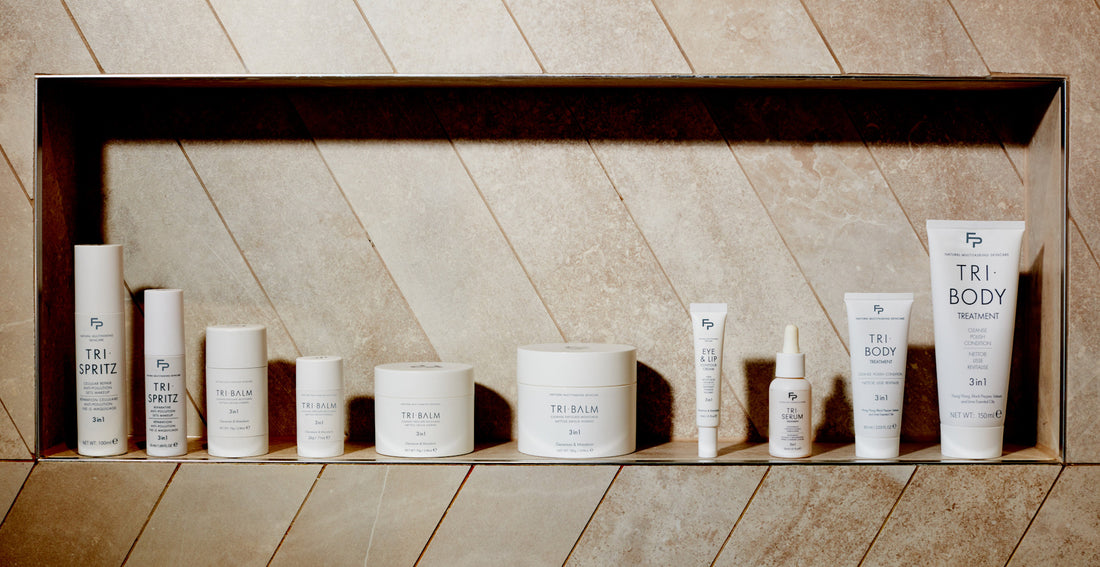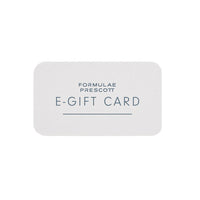 The Formulae Prescott E-Gift Card. Quick and easy, the perfect gift.
If you're looking for gift ideas for a loved one, a Formulae Prescott E-Gift Card is the perfect choice.
Let them choose from our award-winning skincare. There is something for everyone.
After the order is placed a digital code will be emailed to you to be redeemed online.
Gift cards are sent by email
There are no additional or hidden charges
Expiry is 12 months from purchase
Key Ingredients
All our formulas are consciously crafted from organic, active ingredients that deliver multiple benefits and transformative skin results.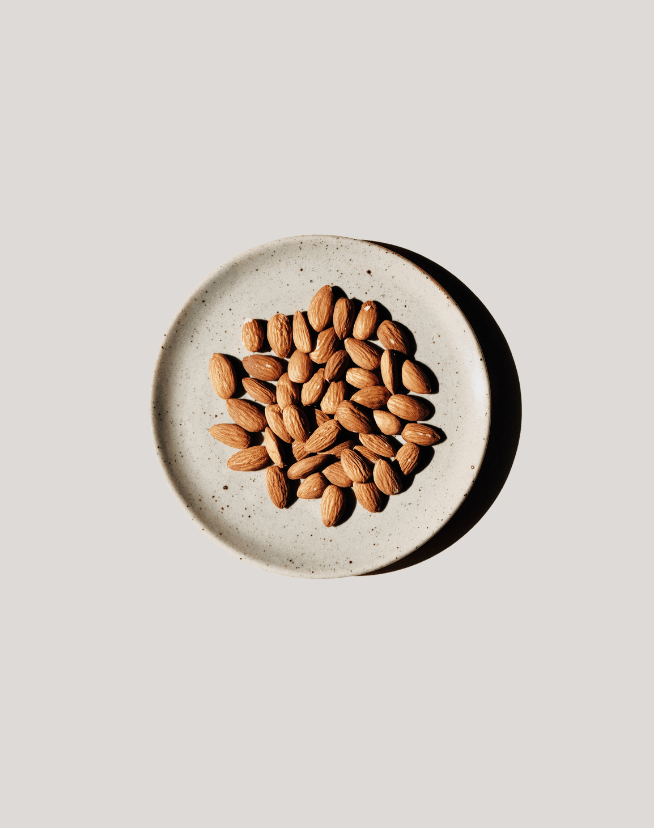 Almond Oil
Rich in Vitamin A and gently removes impurities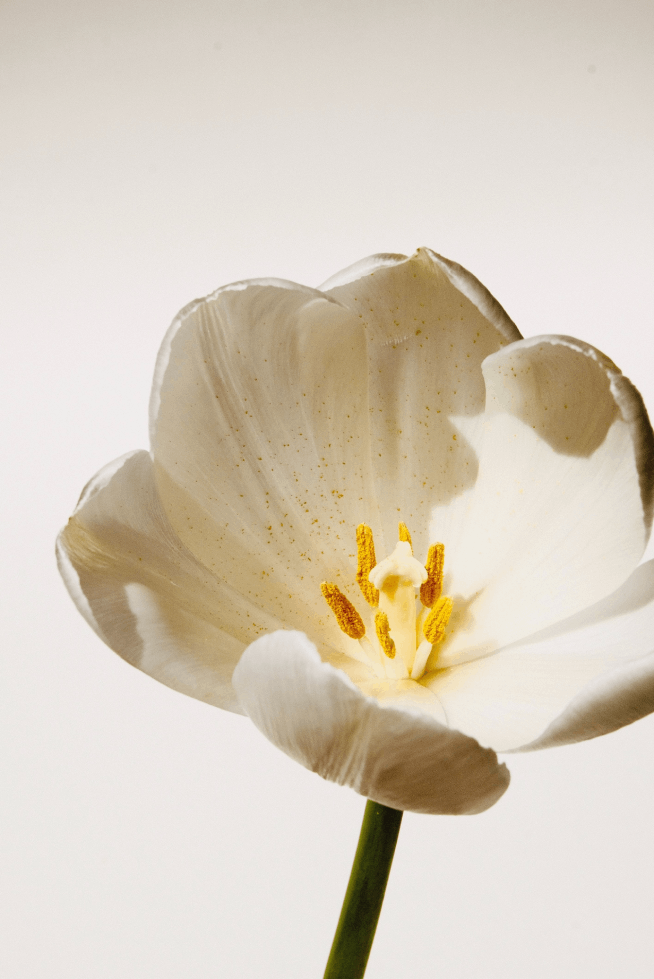 Botanicals
Contains vitamins and antioxidants to moisturise, cleanse and smooth skin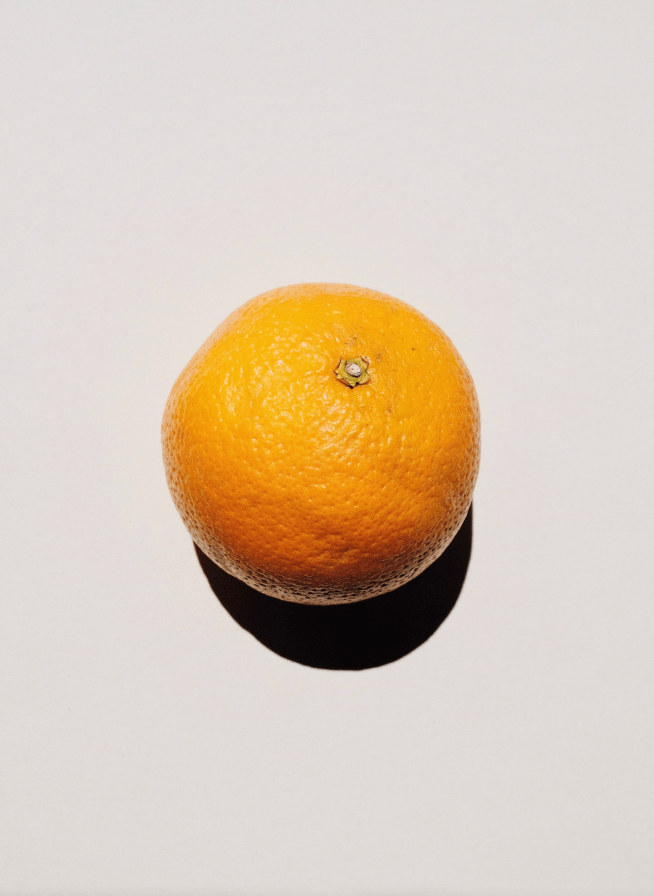 Mandarin
Helps to brighten the skin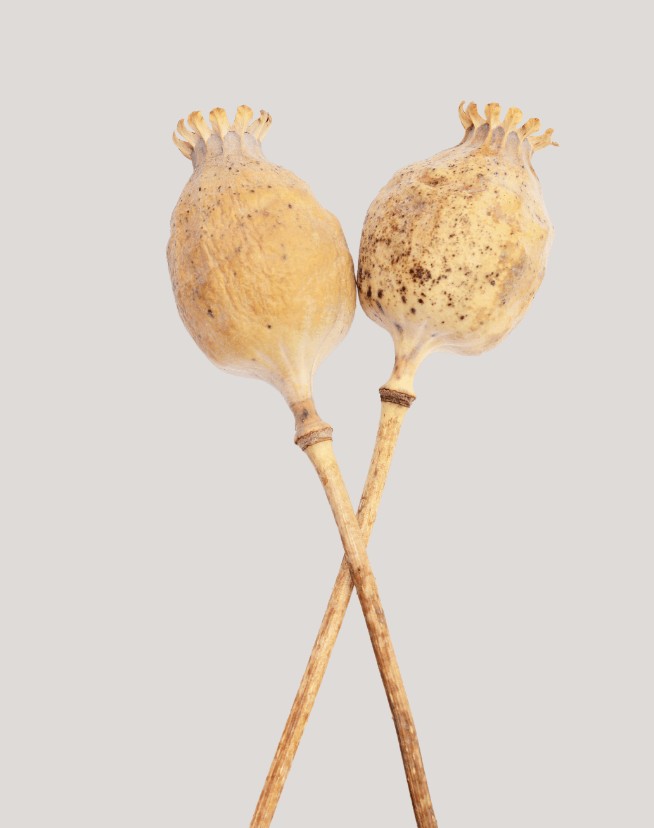 Poppy Seed Oil
Rich in antioxidants protecting the skin from free radical damage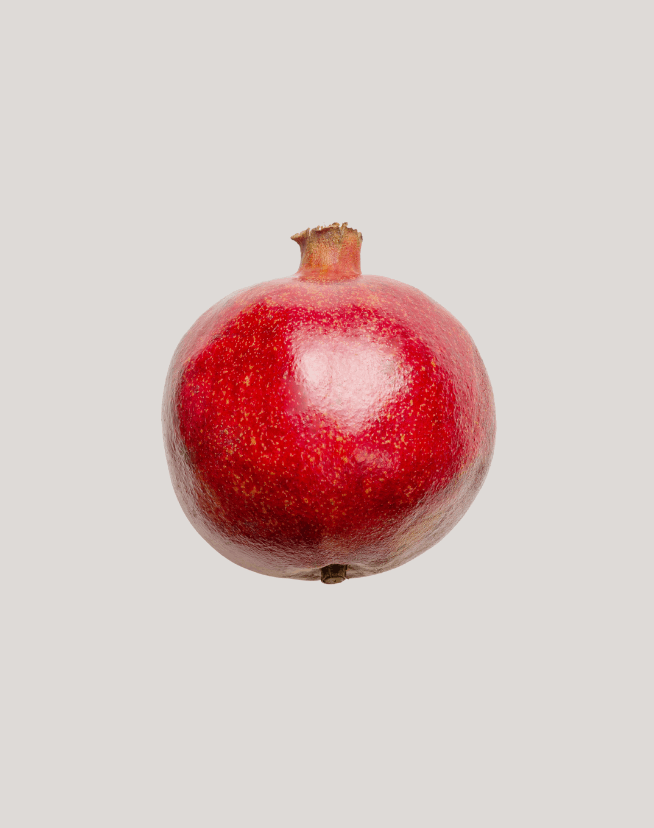 Pomegranate
Rich in Vitamin C to nourish and brighten the skin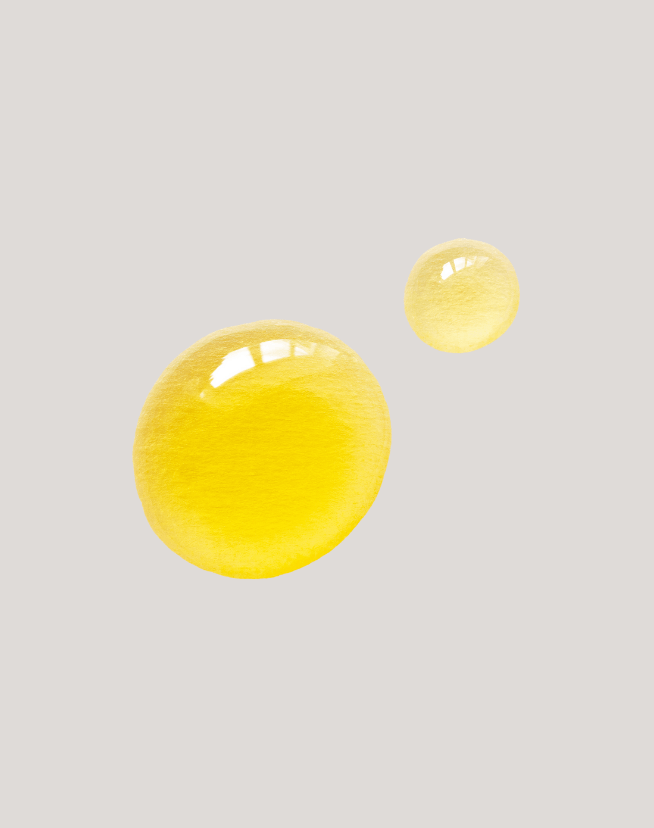 Sea Buckthorn Oil
Rich in Vitamin E which deeply hydrates and plumps the skin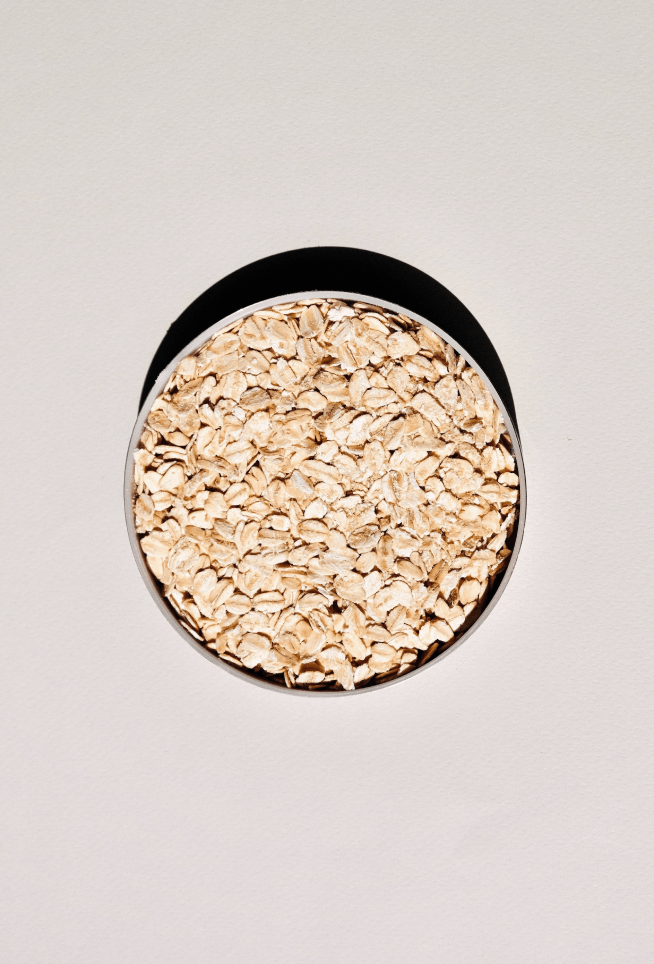 Oat Oil Lipids
Heals and moisturises the skin